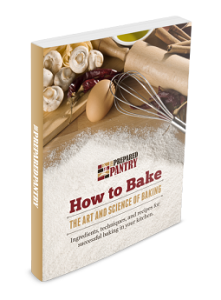 Family Owned Business
Get new projects every week delivered to you from The Prepared Pantry – (3 Per Week)! 🙂
Holiday Goodies!


Brought To You From The Prepared Pantry
Baking Mixes :: Kitchen Tools :: Gourmet Foods
contact them @ customerservice@preparedpantry.com
Free eMagazines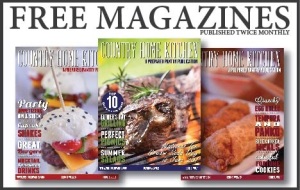 Free eBooks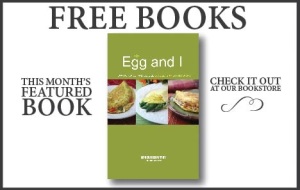 Also Includes Digital Books For Just $1.99
Mrs. Claus' Christmas Cookies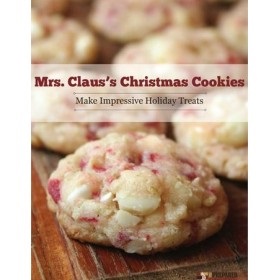 Holiday Dinners: Recipes and More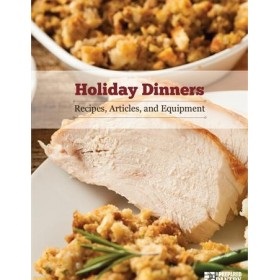 Perfect Pie Handbook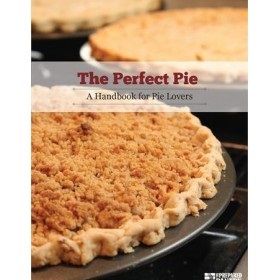 Enjoy! 🙂
~~~ Prepared Pantry – Largest Seller Of Bread Mixes ~~~
From Dennis Weaver @ The Prepared Pantry

Copyright © Dennis Weaver :: The Prepared Pantry :: Grandma's Home Blogger Place :: All Rights Reserved
The following two tabs change content below.

Tammy Embrich
-- Full time work from home consultant, freelance writer, blogger, Avon representative, and likes doing Paid Surveys. You can find a list of 10 (free) survey sites
Here
. She is the proud grandmother of 2 wonderful grandchildren. You can visit Tammy at
Freelance Writing Jobs and Services
and
MakeUp Products Online
. You can also subscribe and follow Tammy's Makeup and Beauty videos
Here
.