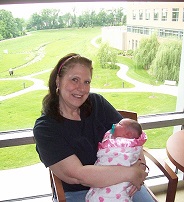 Just a little about me 🙂
I reside in Illinois with my Husband. I'm a Grandmother, and loving it!
I currently enjoy working from the comfort of my home. I'm an Internet Marketer, Freelance and Ghostwriter, Article Marketer, and Avon Representative.


~*~*~*~*~*~*~*~*~*~*~*~*~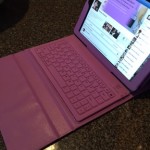 I also have a passion for helping home job seekers find legitimate and suitable home based positions.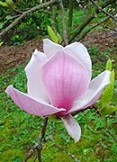 Just A Few Inspirational Quotes For You That I love – From BrainyQuote.com
** I don't think even ungodly people realize what a society would be like that had no godly influence at all. By: Joyce Meyer
** In the end, it's not the years in your life that count. It's the life in your years. By: Abraham Lincoln
** Most people have never learned that one of the main aims in life is to enjoy it. By: Samuel Butler
** The best and most beautiful things in the world cannot be seen or even touched – they must be felt with the heart. By: Helen Keller
** Keep your face to the sunshine and you cannot see a shadow. By: Helen Keller
** Positive anything is better than negative nothing. By: Elbert Hubbard
** Yesterday is not ours to recover, but tomorrow is ours to win or lose. By: Lyndon B. Johnson
~*~*~*~*~*~*~*~*~
"For God so loved the world, that he gave his only begotten Son, that whosoever believeth in him should not perish, but have everlasting life"
My newest interests are needle crafting, including sewing, quilting, crocheting, and embroidery (when I have time)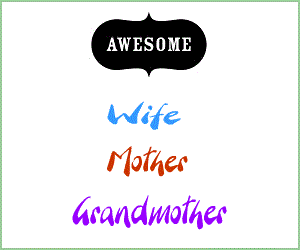 If you have inquiries or questions regarding this site, please don't hesitate to Email Me 🙂


The following two tabs change content below.

Tammy Embrich
-- Full time work from home consultant, freelance writer, blogger, Avon representative, and likes doing Paid Surveys. You can find a list of 10 (free) survey sites
Here
. She is the proud grandmother of 2 wonderful grandchildren. You can visit Tammy at
Freelance Writing Jobs and Services
and
MakeUp Products Online
. You can also subscribe and follow Tammy's Workout and Weight Loss videos
Here
.