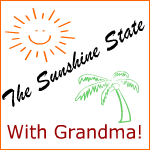 I was excited to do this book review, and was delighted to receive the actual book…just for posting this review! How awesome is that?!
Award Winning Children's Book!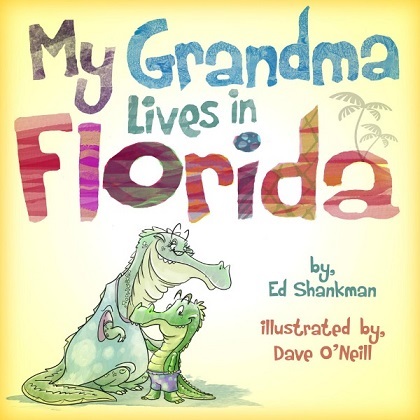 The many rhymes that generously grace the pages of My Grandma Lives In Florida will captivate any child for hours on end! =)
This book is unique…not like all the other "bed time stories for kids" Happy and Entertaining. All moms and grandmas will enjoy reading it to their children and grands!
I thoroughly enjoyed reading it myself! 🙂
What Is The Story?…
A child alligator, from New York City goes to see Grandma in Florida. What a transcendent experience with bonding with Grandma…especially on a beach in Florida! Charming story.
The graphics are exquisitely detailed…all small children will pleasantly be entertained with fun hours of reading. 🙂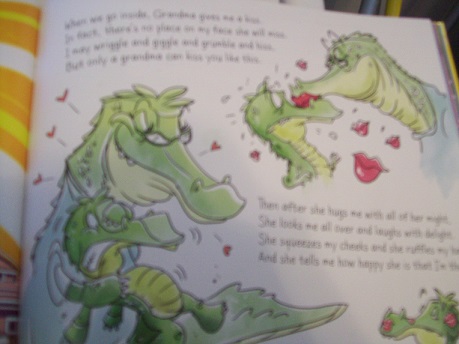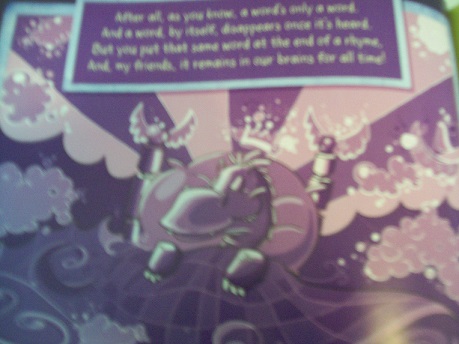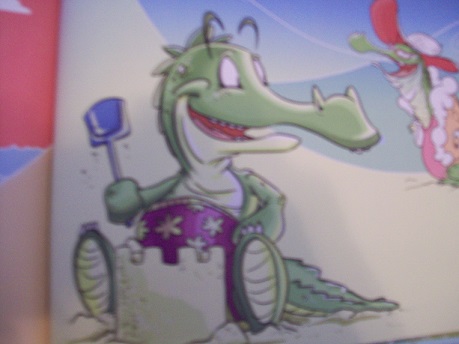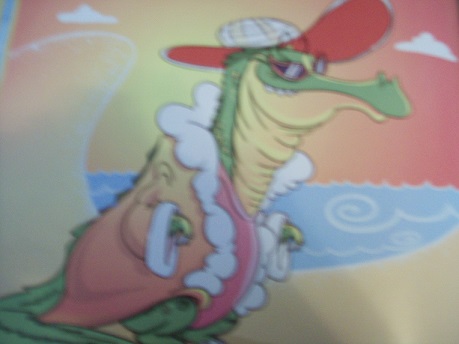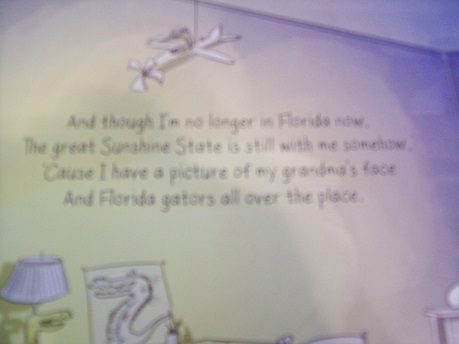 My favorite page is PAGE 4…It says…
"I love my Grandma and Grandma loves me!"
I used to say this to my grandson (now 3 years old) A LOT. It would make him smile so! I can't wait to read this entire book to him. 🙂
Your Child Will Definitely Enjoy Hearing The Words Read To Them Over and Over Again! Promise! 🙂
*** Author Ed Shankman ***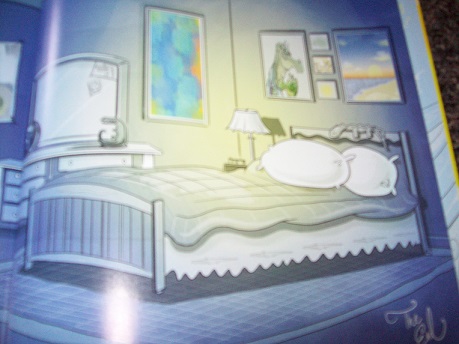 The End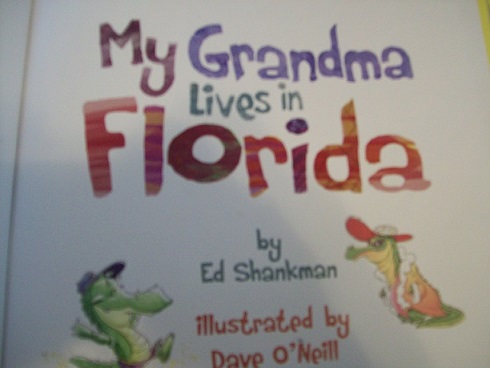 You can grab this gem of a book Here

Copyright © Ed Shankman :: Grandma's Home Blogger Place :: All Rights Reserved
The following two tabs change content below.

Tammy Embrich
-- Full time work from home, writer, blogger, Avon representative, and LOVES playing with makeup. She is the proud grandmother of 2 wonderful grand blessings. You can visit Tammy at
MakeUp Products Online
.