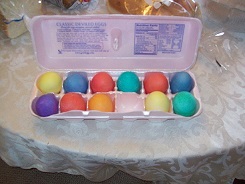 Finally got the pics on here from Easter! Hope you enjoy.
My hubby BBQ'd, and it was a nice, peaceful day. 🙂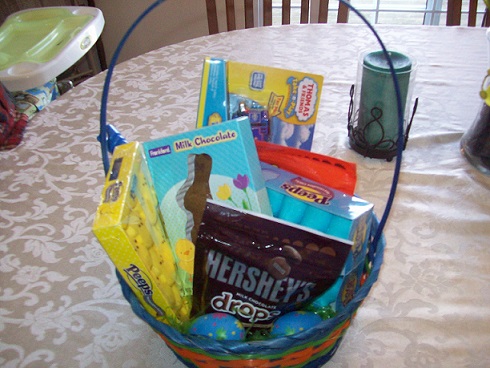 Chef For The Day 🙂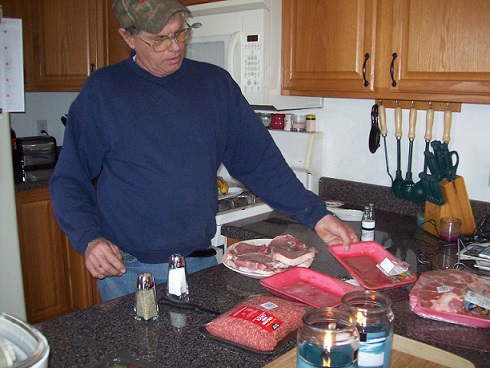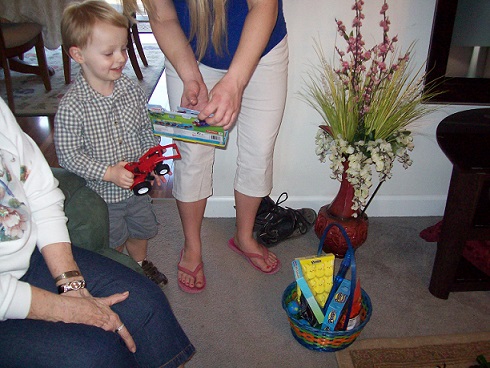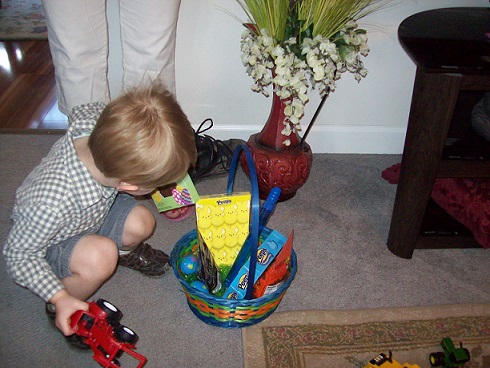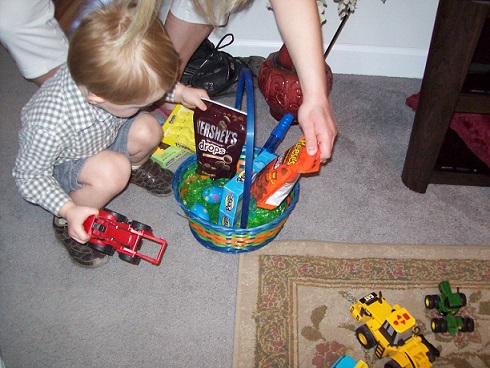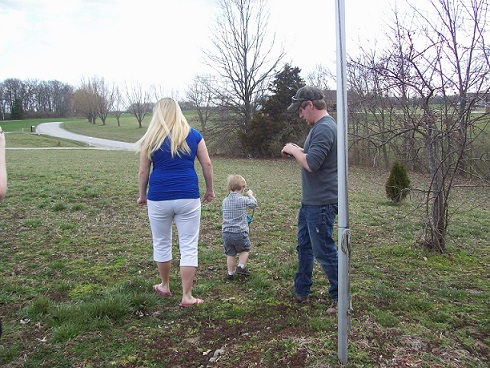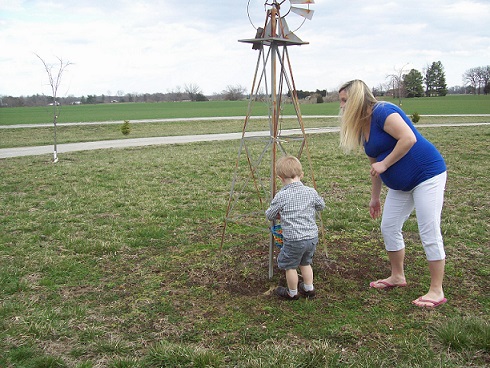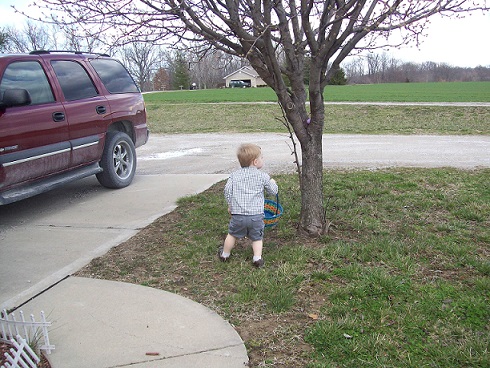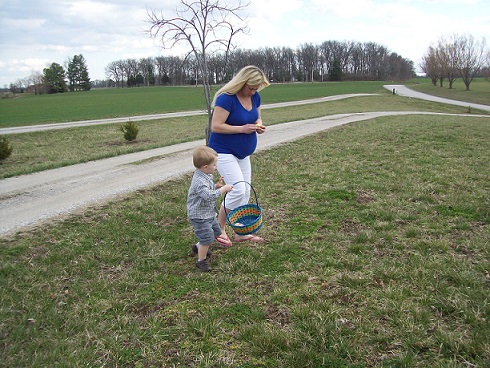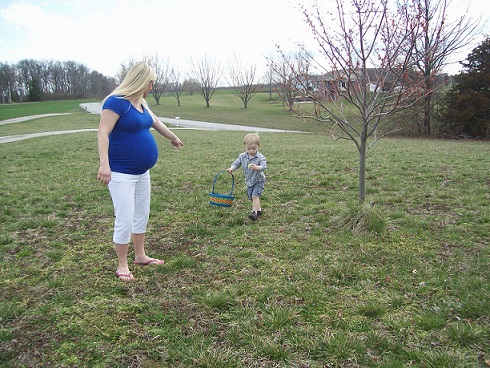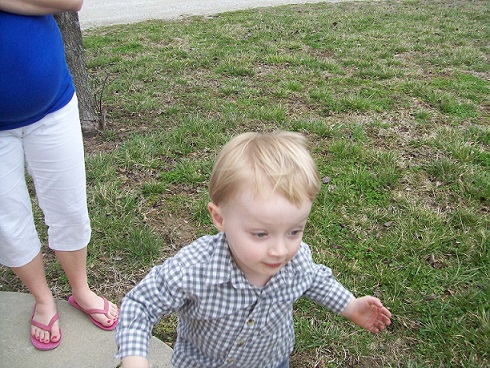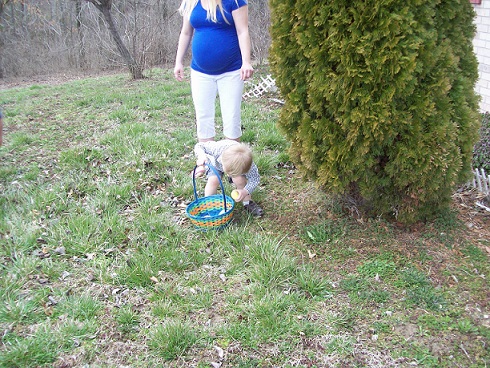 I hope you all had a FANTABULOUS Easter!! 🙂

The following two tabs change content below.

Tammy Embrich
-- Full time work from home, writer, blogger, Avon representative, and LOVES playing with makeup. You can find her on Youtube as well. She is the proud grandmother of 2 wonderful grandchildren. You can visit Tammy at
MakeUp Products Online
. You can also subscribe and follow Tammy's Makeup and Beauty videos
Here
.