Good Morning 🙂
These pics were taken when my grandson just turned 1…I hope you enjoy! =)
Oh Please, Don't Eat My Hat Man!!! 🙁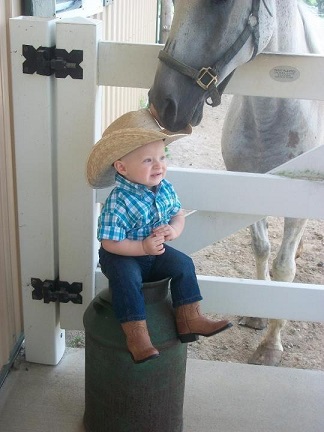 You See That Perty Little Girl Over There?? Tell Her I'm Available!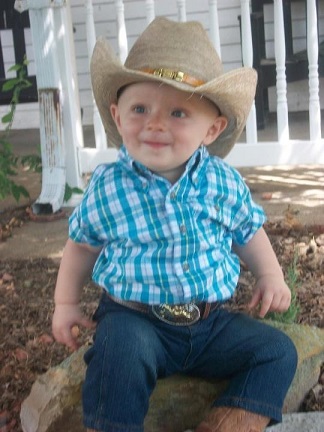 I'm Pooping Mommy, I WANTED To Tell You But I Didn't Want To Ruin This Pic!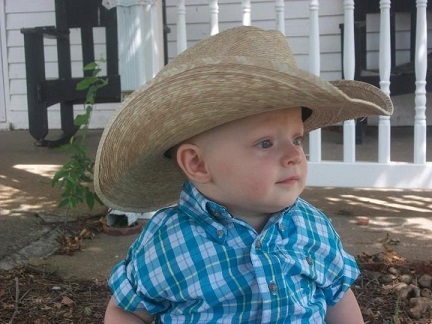 Hey, I Know I'm Cute and All That, Just Hurry Up So I Can Go Play!!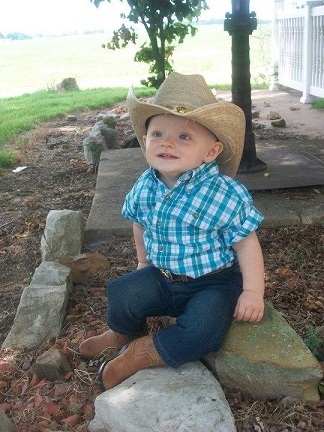 I Love You Amma!!!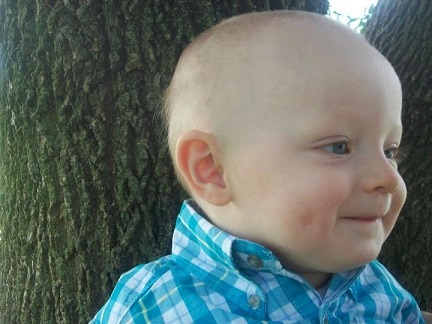 The following two tabs change content below.

Tammy Embrich
-- Full time work from home, writer, blogger, Avon representative, and LOVES playing with makeup. She is the proud grandmother of 2 wonderful grand blessings. You can visit Tammy at
MakeUp Products Online
.