Hi there,
Finally! Here are some photos of our vacation in Florida. 🙂 It was a MUCH NEEDED getaway for us. However, both of us were sick and coming down with that nasty coughing flu bug and where we stayed…the weather could have been a bit nicer. It was a tad cool for the beach thing, but we did it anyway
😛 We were there for a full 9 days/nights.
Next time we go to Florida, we will be staying in Orlando…although, where we stayed was breath-taking and absolutely beautiful!! The pics below DOES NOT do justice. We walked a few feet across the street to the beach. And the restaurants and shops were just a quick drive. Everything was quite convenient! Nice! =)
Sitting on a beach can quickly CLEAR YOUR MIND!
Arriving in Florida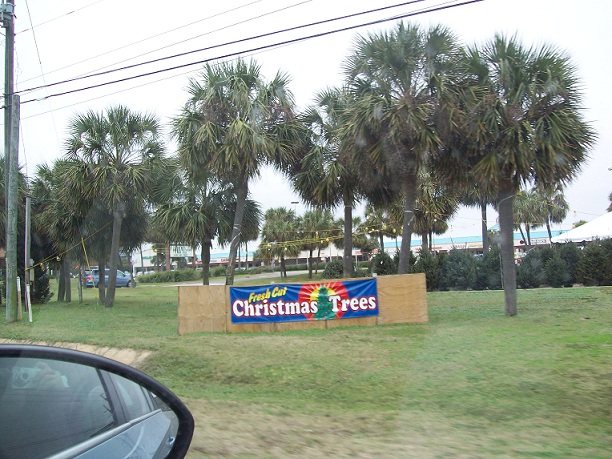 Where we stayed – AWESOME PLACE TO STAY ON THE BEACH 🙂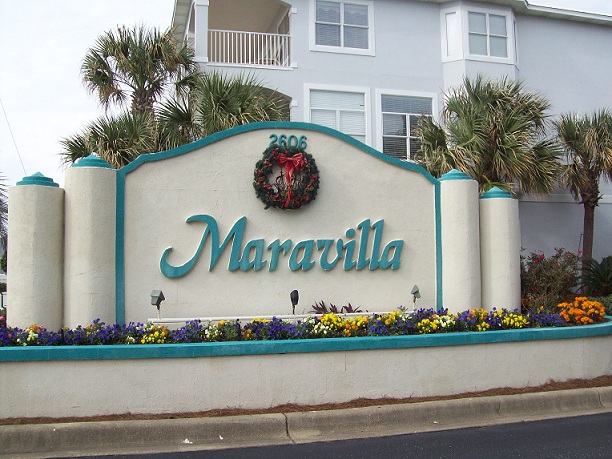 I suck at taking our own pics! Not a good one LOL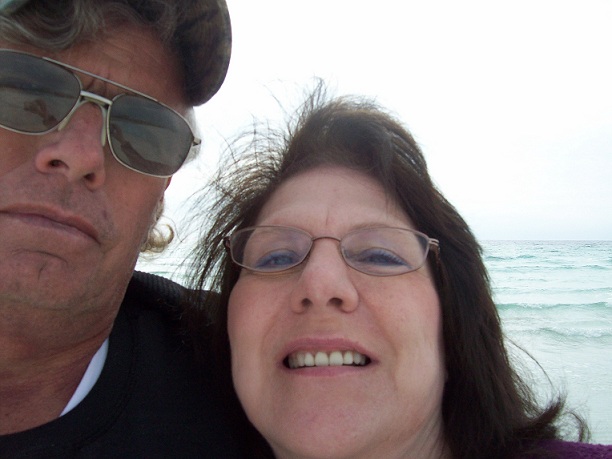 I love the seagulls!! =)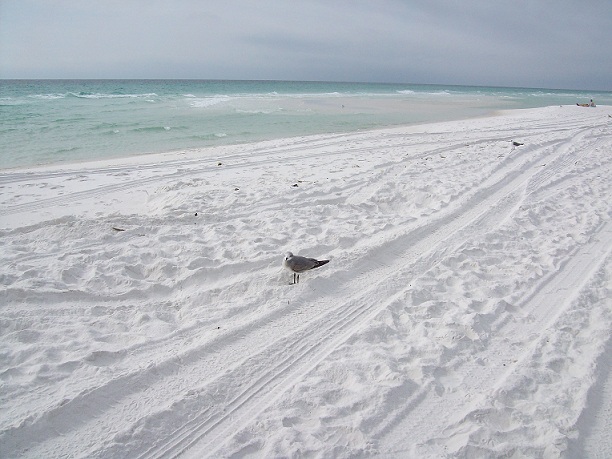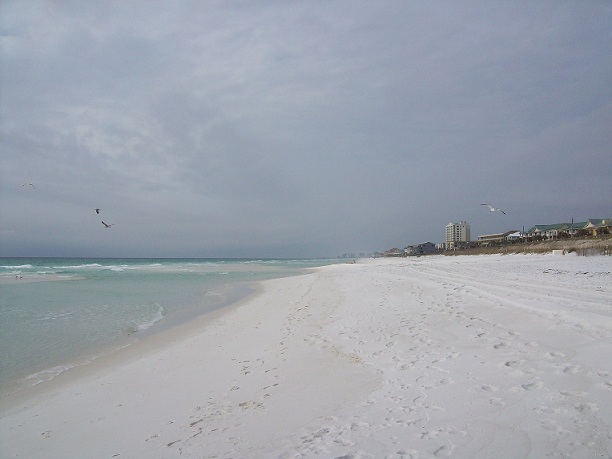 This last one is my screen wallpaper at the moment 🙂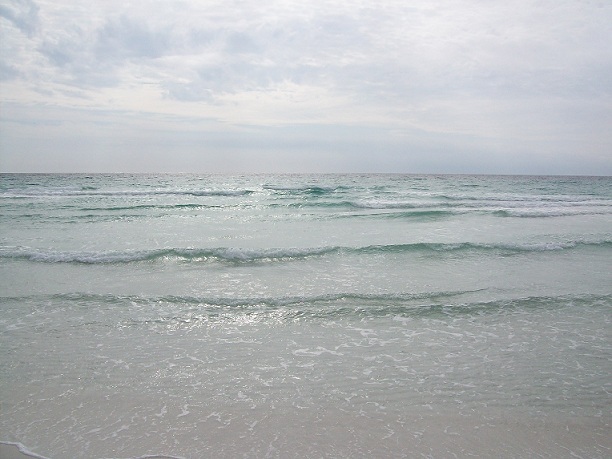 The following two tabs change content below.

Tammy Embrich
-- Full time work from home, writer, blogger, Avon representative, and LOVES playing with makeup. You can find her on Youtube as well. She is the proud grandmother of 2 wonderful grandchildren. You can visit Tammy at
MakeUp Products Online
. You can also subscribe and follow Tammy's Makeup and Beauty videos
Here
.