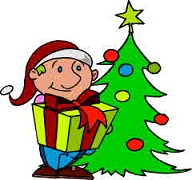 We've always had the traditional green Christmas tree. However, 2 years ago, it was a bit different. 😉
I'll tell you why it was different…
A couple of years ago, while decorating my tree, my Daughter-In-Law was there and I just made a quick remark while placing a purple ornament on the tree.
I said, "Oh wouldn't it be pretty to decorate a white tree with clear lights and all light and dark purple ornaments?"
And she replied, "Oooh yeah, that would be awesome!" 🙂
Well, now can you guess what my kids got me for Christmas that year? LOL
Yes, a white Christmas tree! It was a complete shock and surprise to me! lol I sure didn't think anything of the comment I made. It didn't even enter my mind.
So, we had a white and purple Christmas tree that year. I loved it of course! I collected purple ornaments throughout the year a little at a time.
Photos below…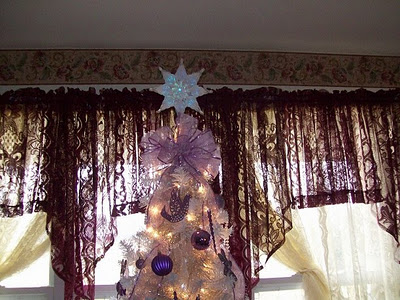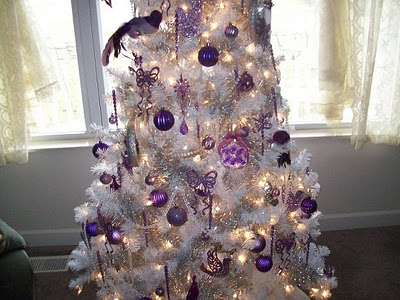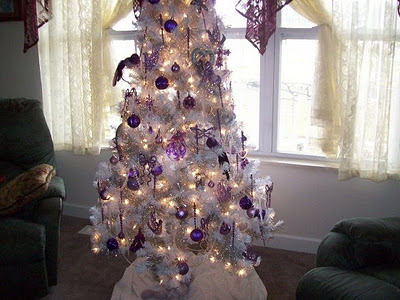 The following two tabs change content below.

Tammy Embrich
-- Full time work from home, writer, blogger, Avon representative, and LOVES playing with makeup. She is the proud grandmother of 2 wonderful grand blessings. You can visit Tammy at
MakeUp Products Online
.