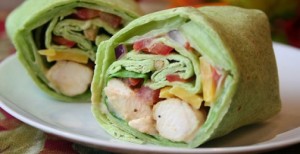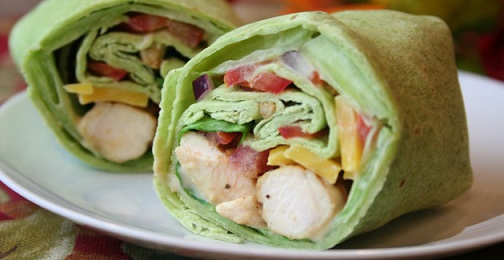 By Dennis Weaver of The Prepared Pantry
What do you do with all that leftover turkey? I welcome it. It's a busy time of year and I use it to 'jump start" some great meals. It just takes a little planning. Here's my strategy:
1. Peel the meat from the carcass. Divide it into portions, a pound or so in each depending on the size of your family, place it in zipper-type bags.
2. Set aside enough meat for a few turkey sandwiches. Of the remainder, freeze all but what you'll use in the first three days.
3.Save the gravy and the bones with meat attached for soup. If I'm going to make soup right away, refrigerate it or else freeze it for later use.
4.Find a half dozen turkey recipes you would like to try. You won't use all of them, but having them available will give you options and something to look forward to for diner over the next several weeks.
Turkey sandwiches. Instead of using slabs of turkey for sandwiches—which is certainly good—I think I'll make turkey salad sandwiches
Turkey salad. I love club sandwiches and I want something very simple. This turkey club salad is made with club sandwich components. The bacon is cooked in the microwave.
Turkey soup. We don't have snow yet but there's a chill in the air. I want a hearty soup. This turkey white bean chili is very quick and simple to make . . . and good.
Turkey pot pies. This is easy comfort food. You can make them in the ovenproof bowls you have in your kitchen. If you use our just-add-water pie crust mix, you'll have the crust made in a minute and the pies in the oven in less than fifteen. See how to make quick turkey pot pies.
Turkey enchiladas. My mother made chicken enchiladas; we loved them. We morphed her recipe to use leftover turkey and gravy. In fifteen minutes and with the microwave, you can have these turkey enchiladas ready for the oven. Add a tossed salad and open a can of beans or refried beams and you're ready for dinner.
Turkey wraps. Wraps make quick, easy, fun meals and you can be as creative as you want to be. Grab some tortillas from the store or make your own tortillas. Spread them with mayonnaise, a sandwich spread, or salad dressing and load See how to make a wrap with wrap ideas.
About The Author
Dennis Weaver and his wife, Merri Ann, are the founders of The Prepared Pantry. Dennis is a baker and a writer. Dennis is the author of How to Bake: The Art and Science of Baking.
Copyright © Dennis Weaver :: The Prepared Pantry :: Grandma's Home Blogger Place :: All Rights Reserved
The following two tabs change content below.

Tammy Embrich
-- Full time work from home, writer, blogger, Avon representative, and LOVES playing with makeup. She is the proud grandmother of 2 wonderful grand blessings. You can visit Tammy at
MakeUp Products Online
.