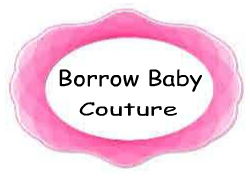 You're Going To LOVE This!!
I am always delighted to open up my inbox when I get review/giveaway requests! However, I was double delighted when I opened up this email. 🙂
How clever is this??? A website that

lets you rent

clothing for babies girls!
The first website ever of its kind…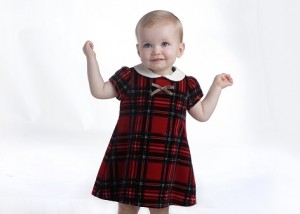 The best part about it is the low pricing — Up to 80% off the retail price – Includes free shipping!
I have NO doubt – This website will be a sure fire success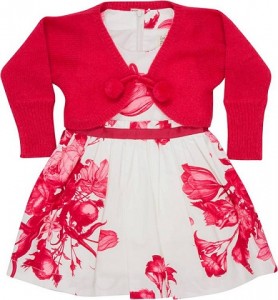 Borrow Baby Couture is an excellent idea for birthday occasions, holidays, picture taking days, or for whatever you like. And you can get really creative with this for all the low prices. Dress your baby girl up WITHOUT the high cost of brand new designer clothing!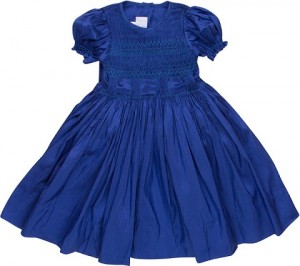 You will be shopping for various "search by designer" fashions. Borrow Baby Couture features Dior, Versace, Fendi, Stella McCartney, Roberto Cavalli, Chloe, and so many other among the top designers. 🙂
Sizes – 9 Months to 4 Years
Currently showcasing their
spring clearance sale
…
This features UP TO 80% OFF the retail price! You can't get any better than that
. 🙂
One excellent Idea would be to borrow an outfit for a Christmas card…that would be so cool!
Stop by this adorable website and pick out (top designer) clothing for your little girl TODAY. Holiday time is perfect for this!
I wanted to thank Borrow Baby Couture for giving me the chance of doing this awesome review! =)
Copyright © Tammy Embrich :: Grandma's Home Blogger Place :: Borrow Baby Couture – All Rights Reserved
The following two tabs change content below.

Tammy Embrich
-- Full time work from home, writer, blogger, Avon representative, and LOVES playing with makeup. You can find her on Youtube as well. She is the proud grandmother of 2 wonderful grandchildren. You can visit Tammy at
MakeUp Products Online
. You can also subscribe and follow Tammy's Makeup and Beauty videos
Here
.