I've always loved walking into a Hallmark store…especially around Christmas time! 🙂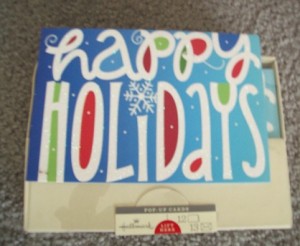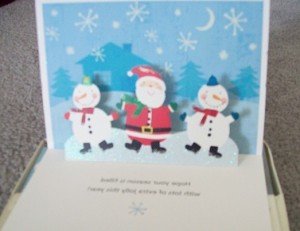 You know that fuzzy, warm feeling you get around the holidays? Well, that's the feeling I get when browsing in the Hallmark stores
I was excited to get my Hallmark card collection that had count-down for kids and musicals nestled inside.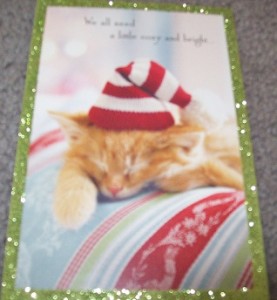 Hallmark Cards has some exquisite collections. And you can ALWAYS find the perfect message for that special someone.
MUSICALS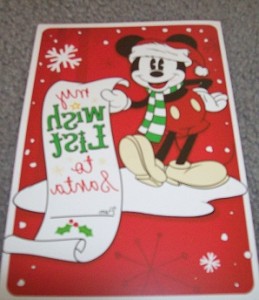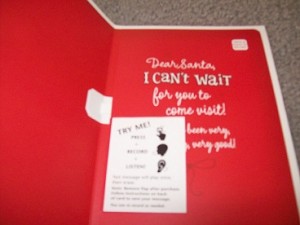 COUNT DOWNS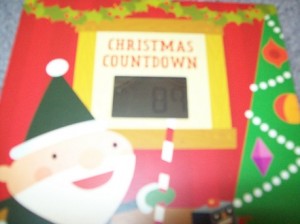 Not only does Hallmark have cards that gets the message across in a very unique way, they also have stylish ornaments.
Hallmark also does gift wrapping
STILL MORE TO OFFER…There is also a Hallmark Card Studio Deluxe software where you can personalize your special greeting. How awesome is that?! 🙂
And don't forget!
Their Crown Rewards Program! It's simple…just present your Crown Rewards card when you check out at any Hallmark stores and you earn points! These points transfer to real cash that you can use to buy Hallmark products.
*** The Hallmark company created in 1910 by Midwesterners Joyce, Rollie and William Hall ***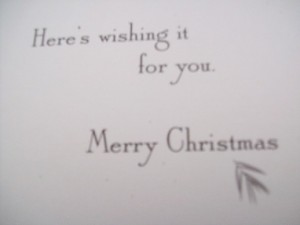 Thank you very much Gina for extending the invitation to me for doing a review for Hallmark Cards. It was a sweet gesture and truly an honor to do this review! 🙂