I went to see my dad yesterday. 🙂
While I was there I took photos.  I think 2 of them are fairly decent. It's hard (for me anyway) to take photos of myself. LOL
Which 1 is the best? You be the judge!
My little guy, (my grandson) you will enjoy looking at all these photos when you get older! 🙂
I like #4 and #6
DAD WAS SAYING "NO MORE PICTURES!" LOL 🙂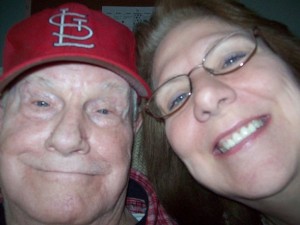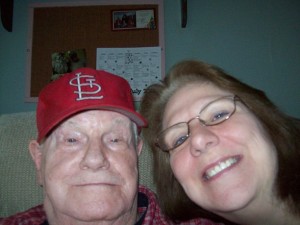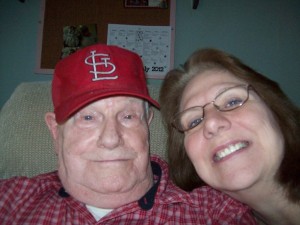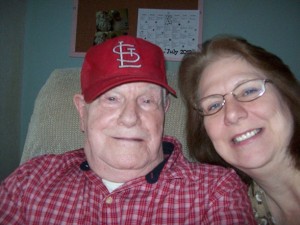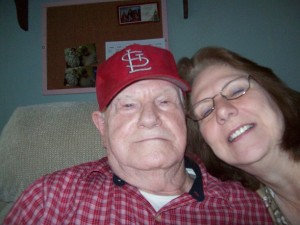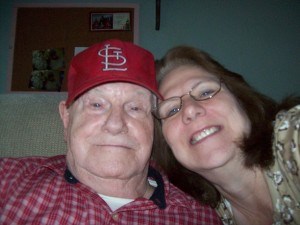 The following two tabs change content below.

Tammy Embrich
-- Full time work from home, writer, blogger, Avon representative, and LOVES playing with makeup. She is the proud grandmother of 2 wonderful grandchildren. You can visit Tammy at
MakeUp Products Online
.