Hi there,
Finally! I have new photos up on the blog. I really like these! My grandson is growing up into a little man. =) I love him!
These first ones are from my son and daughter-in-law's place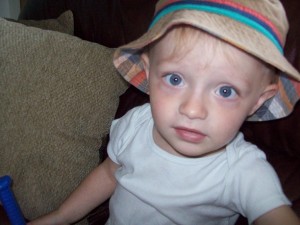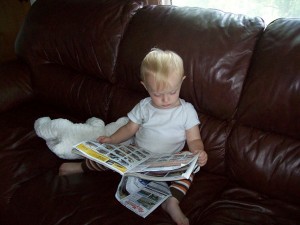 He and Grandma were playing in the dirt! lol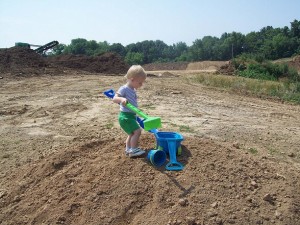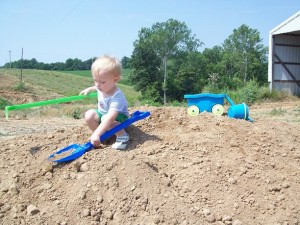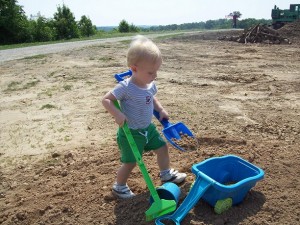 Memorial Weekend he and Papa were fetching some warm water to fill his pool up at Grandma's house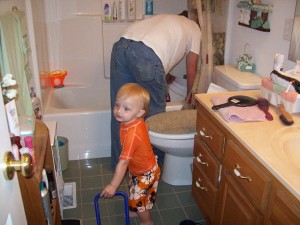 Memorial weekend in pool Grandson, Papa  and Mommy 🙂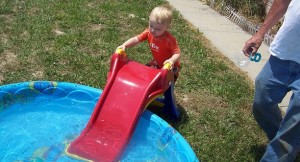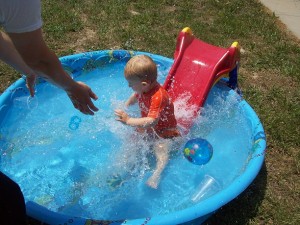 Notice the  fudgesicle in his hand LOL 😉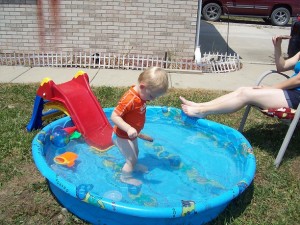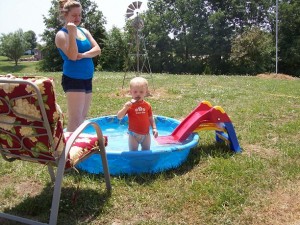 The following two tabs change content below.

Tammy Embrich
-- Full time work from home, writer, blogger, Avon representative, and LOVES playing with makeup. You can find her on Youtube as well. She is the proud grandmother of 2 wonderful grandchildren. You can visit Tammy at
MakeUp Products Online
. You can also subscribe and follow Tammy's Makeup and Beauty videos
Here
.